28.6. SO36 Berlin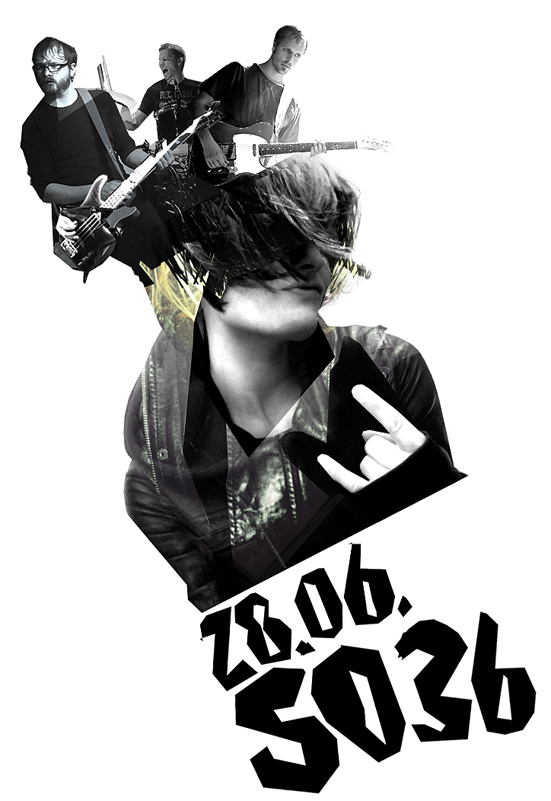 Zusammen mit Ratttengold,
wir wollen Euch neue Songs zeigen und somit auf das kommende Album einstimmen, JA! Wir freuen uns auf den gemeinsamen Abend, kommt pünktlich 20:00 Uhr! Bis gleich.
◊
We want to show you new songs and get you in the right mood for our upcoming album, YES! We look forward to that pow-wow. Come on time 8 pm! See you.