SAFI – JANUS Release!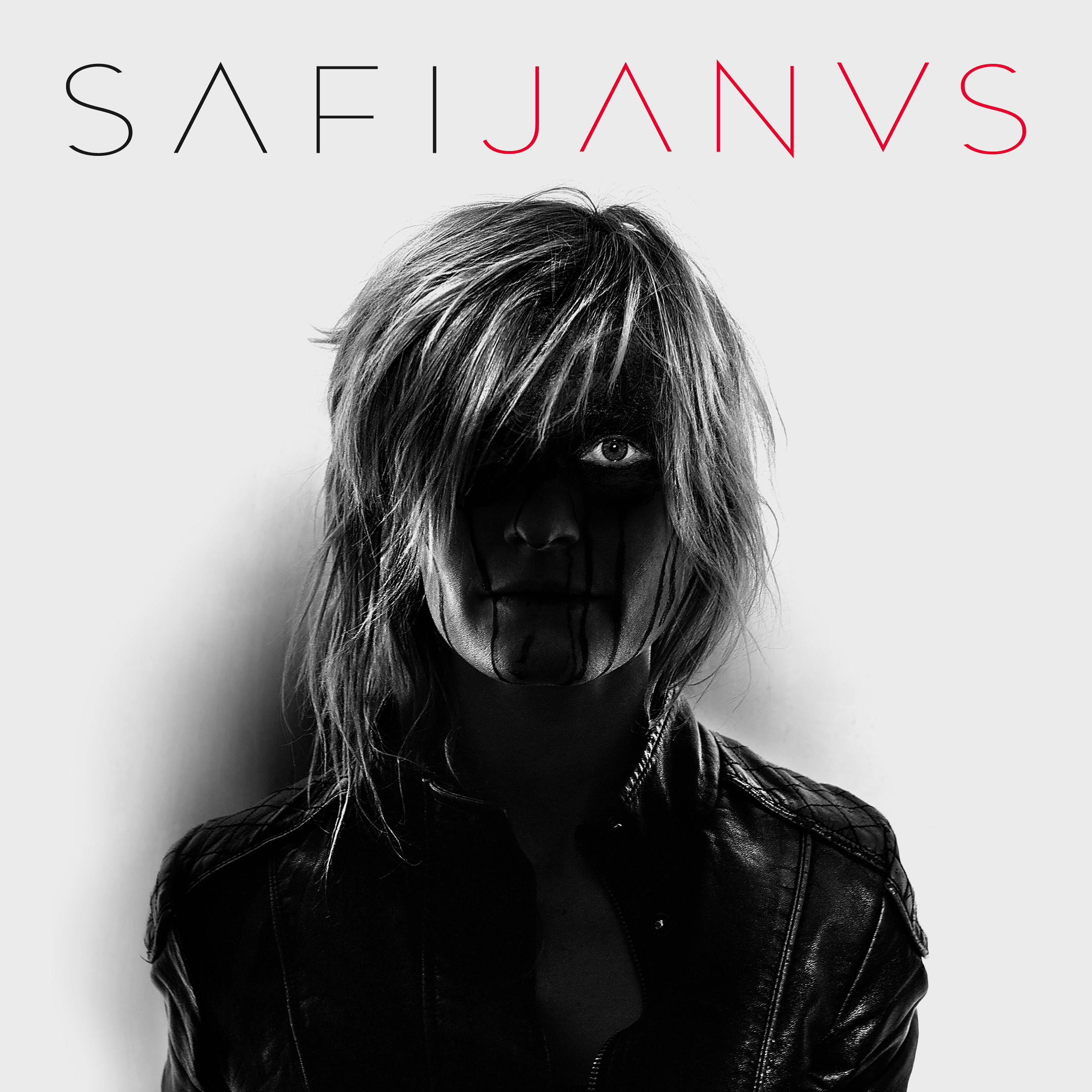 Wir sind da, Grüße an die Welt! Danke an alle Mitwirkenden und -fiebernden:
JANUS ist ab sofort überall im Handel.
Amazon CD    JPC Vinyl    flight13    iTunes    Spotify
◊
SAFI – she is loud. Intensive. She is a dainty 5 feet package of dynamite. SAFI whispers and screams. the excessive vehemence of her voice challenges the raw sound of the guitar strings lashing on the pick-ups.
Explosive sound to the core! From one second to the next – silence. Whispering. Pause. For this tonal state of explosion SAFI is reduced to a trio: Safi's voice, her guitar, second guitar (!) and drums. Her voice and heart are the centre of her music, the essence of her lyrics are taken from sharp observations of her surroundings and vary between seeming banalities and everyday despair.
SAFI reflects the ambivalence of life in sound and word in her artistic cosmos, ranging between Indie-sound and Avantgarde Punk. SAFI's latest album is called "Janus" ([PIAS] Recordings Germany, 26/06/2015), the "Janus Face" is Safi's creative source, generator for productive energy.
Her album Janus received massive rave reviews in the German media landscape. SAFI's tune AUSGEBRANNT was also on heavy rotation @ BT Sport.
SAFI
Album: JANUS
Label: [PIAS] Germany
Release: Date: June 26th, 2015
Tracklist:
1. Ausgebrannt
2. Sagen Und Denken
3. Menschen
4. Fragezeichen
5. Golem
6. Weg
7. Offensichtlich
8. Alle Laufen
9. Entschuldigung
10. Ich Will Ich
QUOTES:
"Songs full of rage and passion..crowned by a voice that sounds like a grasp in one moment, and like opera in the next. A loud riddle!" – INTRO
"SAFI sings, screams, clearing her way powerfully and unsteadily, depressingly and screechy, belling and whispery. "JANUS" is a bundle of power and energy." – BYTE FM
"SAFI is pure noise. No pleasure – A MUST!" – TAGESSPIEGEL
"Uff." (= "Whew!") – ALEXANDER HACKE (Einstürzende Neubauten)